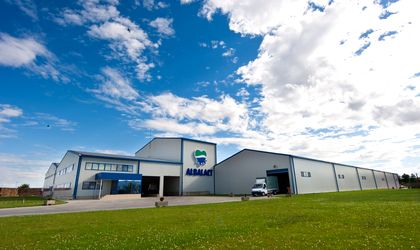 French group Lactalis acquired Albalact following a procedure of withdrawal of the minority shareholders of Albalact. This procedure successfully completed the largest transaction of the past five years in the FMCG industry, resulting in Lactalis acquiring Albalact.
This was the first significant voluntary takeover bid on the Bucharest Stock Exchange (BVB). Subsequently, Lactalis delisted Albalact from the BVB. Leroy and Associatii assisted the French group with the procedure, as well as with that regarding the voluntary public takeover bid of Albalact.
The Leroy şi Asociaţii team, consisting of Bruno Leroy, partner, Andreea Toma, partner and Mădălina Ivan, senior associate, advised the French group on all legal aspects in connection with the squeeze out procedure.
"We are proud to offer high quality legal advice to Lactalis group for over 10 years in the largest transactions on the Romanian dairy market. We are at the same time grateful for the opportunity to have worked on the most significant voluntary takeover bid of a company listed on the Bucharest Stock Exchange.
This transaction has strengthened our M&A and Capital Markets practice," said Bruno Leroy, Founding Partner Leroy şi Asociaţii.