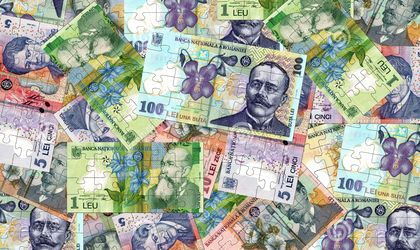 The Labor Ministry receives most of the money from the budget correction from this year, which means that RON 2.8 billion will be allocated for social assistance, according to a release of the Public Finance Ministry.
Out of  RON 2.8 billion, RON 1.4 billion are allocated to the entire payment of social assistance rights (indemnity for raising children, social aids, state grants for children, indemnity for people with disabilities) and RON 1.42 billion represent the grants balance for the state social insurance budget.
The minimum limit for the indemnity for rising children grew from July 1 to 85 percent out of the gross minimum salary from Romania, meaning RON 1,063 (the minimum salary is RON 1,250), compared with RON 600 and the persons that chose a maternity leave to one year can return to benefit from an extended period of two years. The maximum limit for indemnity was eliminated, being calculated as 85 percent from the net incomes.
Georgiana Bendre