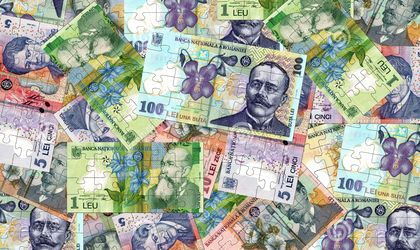 A number of 1,286,149 persons get pensions lower than RON 2,000 in Romania, for which taxes are applied, says the Labor, Family and Seniors Social Protection Ministry, in a press release.
The official data from the National Agency of Public Pensions show that in January the persons who receive pensions lower than RON 2,000 paid monthly taxes of RON 62.1 million.
The budget-finance committee of the Deputies Chamber decided on Tuesday to amend the Fiscal Code to exempt retired people from the social health insurances contributions.
The members of the commission approved with 17 votes in favor and seven against, the  report in this respect for the project law of Fiscal Code change initiated by the former senator Cristiana Anghel, together with several MPs. The project, adopted in the law passed by Senate, implied the non-taxation of all the pensions and the exempt of all retired people from the social health insurances contribution.
The president of the commission, Viorel Stefan, proposed the amendment of the project so that only the pensions under RON 2,000 to be non-taxed, an amendment adopted with 14 votes in favor, of PSD and 8 against, of the opposition.
The comission's report of fiscal Code change project will enter today in plenum debate of the Deputies Chamber.
Georgiana Bendre