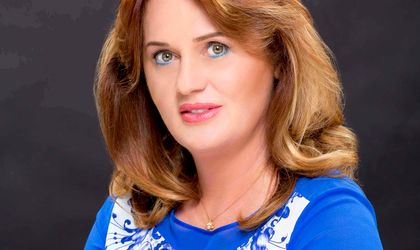 The clinical group Dent Estet, a company from dental medicine services domain from Romania had its controlling stake taken over by MedLife. The deal was approved by the Competition Council on June 21. Dent Estet also invested EUR 250,000 in launching its first laboratory of dental technique.
Aspen laboratory is destined both to its own activity as well as to the premium clinics outside the country. It was created to offer aesthetics solutions of high accuracy, combining CAD-CAM technology with the technicians' precision.
The investment in the project is planned to be recovered in 5 years. It comprises the acquisition of modern equipment for dental works, but also technicians' training.
"The presence of this complex laboratory of dental technique from Dent Estet contributes eventually in getting an aesthetic product and perfectly functional in a minimum time, without compromising the work quality or of medical act. We are continually specializing to meet the  exigency of our doctors, reason for which the preparation of this laboratory was a long term project and of high magnitude. We chose to open Aspen instead of CAD- CAM item office that doesn't imply the input of a technician, being convinced that only with the help of a complex laboratory we can offer the warranty of the treatment success, " says Cristian Taban, Executive Director Dent Estet.
The annual plan of development of the laboratory includes the growth of the number of aesthetics dental works with 25 percent as well as constant investments in equipment. The laboratory estimates a turnover of EUR 500,000 for the first year of operations.
Founded in 1999, the clinical group Dent Estet has continuously expanded, counting in the present 7 clinics in Bucharest and Timisoara.
Georgiana Bendre