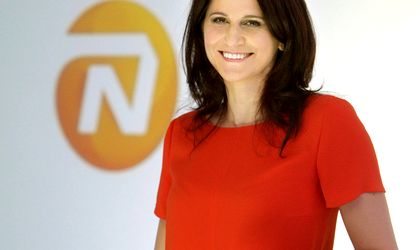 Cornelia Coman was appointed today as CEO of Nationale-Nederlanden Spain and will start working in her new position as of July 2016.
Coman will replace Robin Buijs, who has held this role for four years.
The Romanian executive has worked as CEO of NN Hungary in the past four years. Between 2008 and 2012 she headed NN Asigurari de Viata Romania.
Robin Spencer, CEO International Insurance, said that Coman has built in Hungary an organization with improved financial results and a higher degree of customer retention and satisfaction.
Upon taking the new position, Coman said that the Spanish market for life insurance is mature and dynamic.
Coman has started working for NN Asigurari de Viata Romania in 1998, becoming deputy general manager in 2008. Two years later she was named the CEO of local operations.
In Hungary, the operations of NN have been taken over by Imre Sztano.
Ovidiu Posirca