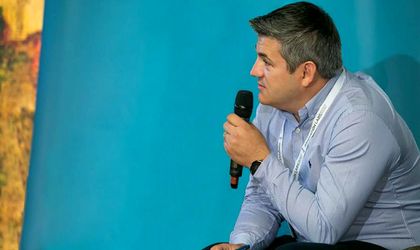 Altex Romania has appointed Raul Filip as director of acquisitions. He returns in the company after being part of Altex team during 200-2009, the last position held being retail director.
Before returning at Altex, Filip has been director of acquisitions- electronic-IT products at Carrefour Romania for six years and has been head of AV division at Samsung Electronics Romania.
Filip has a deep knowledge in Altex Romania group and has an experience of 18 years in the field.