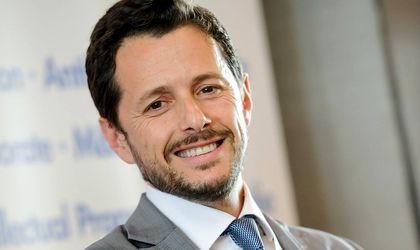 The former general manager of real estate developer Hercesa Romania and Bulgaria, Mauricio Mesa Gomez, has been recruited by Futureal Group.
Gomez is the new general manager of Cordia Romania, the company that develops real estate projects in Romania for Futureal Group. He had worked for Hercesa between 2007 and 2016.
The appointment of Gomez marks the restart of the group's operations in Romania.
In the past, Futureal Group had developed the residential projects Parcul Privighetorilor, with 125 apartments, and the commecial center Gold Plaza in Baia Mare, in partnership with Immofinanz AG. These projects required investment of EUR 20 million and EUR 97 million, respectively.
At present, the group aims to develop residential projects in Romania.
Futureal Group is one of the biggest property developers in Central and Eastern Europe (CEE). It has residential, office, retail as well as mixed-use projects in Hungary, Poland and Romania.
The group has projects worth EUR 1.6 billion in the pipeline, in addition to the EUR 900 million in projects it has already put on the market.
Futureal has 70,000 sqm of gross leasable area in the office segment and a similar figure is under development. The company said it is one of the largest 20 property developers in Europe.
Ovidiu Posirca