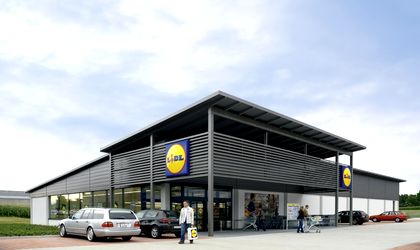 German grocery chain Lidl has announced the promotion of Ionut Preda as general director of sales and logistics in Romania.
Preda has worked for Lidl in the past eight years. He will also join the management board of Lidl Romania.
He has previously held the roles of sales director and director of regional HQ Iernut. Preda is replacing Frank Wagner, who took over the management of the whole company at the end of last year.
The new sales and logistics director has is a graduate of the Bucharest University of Economic Studies. He got a master's degree in Slovakia and an MBA in the UK.
The other members of the management board are Sergiu Fala, the national director for central services and expansion, Antoniu Radu, national adminsitrative director, and Marco Giudici, national acquisitions and marketing director.
Lidl has 194 stores in Romania.
Ovidiu Posirca