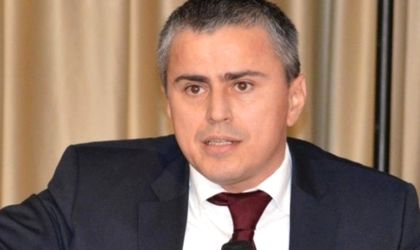 The government has found a replacement for tax lawyer Gabriel Biris, who recently resigned from his role of state secretary at the Ministry of Finance.
On Monday, PM Dacian Ciolos has approved the appointment of Marian Vizoli as the new secretary of state at the MFP. Vizoli previously held the role of head of Tax Code legislation.
The new state secretary is one of the most senior experts working for the ministry, being specialized in VAT legislation. At present, she was the head of legislation for Tax Code and customs legislation. She previously headed the VAT legislation department at the Ministry of Finance.
In her new role, Vizoli will coordinate the central tax committee, the general department of tax legislation and customs regulation, the general department for tax procedure code, non-fiscal and accounting regulation, the department for accounting legislation and regulation and the general department for management of specifically regulated sectors.
Biris has resigned after 10 months in this role. He came under fire a draft bill that would change the tax legislation was leaked to the press. The Ministry of Finance said that the current tax framework would not be changed in any way. Biris said that both the minister of Finance, Anca Dragu, and PM Ciolos knew about this bill.
Ovidiu Posirca