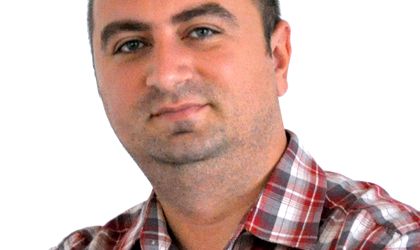 The international network of independent agencies specialized in data driven marketing, InterDirect Network, announces the appointment of Cosmin Lacatusu as executive chairman after the resignation of the founder of InterDirect Network, Pieter van den Busken.
Lacatusu (38 years) has an experience of 16 years in communication and marketing, respectively 11 years in direct marketing.
Since 2008 he is the executive director of Create Direct, an agency specialized in rewards and incentive campaigns and known in the motivation, reward and loyalization campaigns on the local market, affiliated to InterDirect Networking (IDN) since 2008 as sole member in Romania.
He was actively involved in InterDirect, in the last 3 years having the position of president of the program committee and since 2016 he is part of the administration board.
"This new position within IDN represents for me a big honor, to continue the extraordinary work of Pieter van den Busken, a pioneer in direct marketing, but also a big challenge to contribute to the network' expansion and development, both by attracting new members, as well as by increasing the business volume and offering added value to the network's  members," said Lacatusu.
InterDirect Networking is present in 22 countries in Europe, America and Asia.