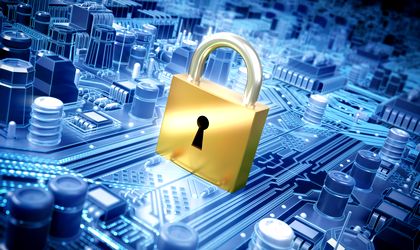 Cyber espionage is a phenomena that will expand next year, Romania having a medium exposure to it, taking into account that the country has very good specialists, but low budgets and the vulnerabilities are present especially in the government institutions due to the old IT systems, said, Stefan Tanase, senior security researcher within the Russian producer of cybersecurity services Kaspersky Lab, according to News.ro.
"The lack of updates and the old IT systems are the weak points that can be exploited by the ill-intentioned hackers, " said Tanase.
The cyber spies will target especially the mobile phones, so that there will be several hacking on these devices, estimates Kaspersky.
The cyber attacks started from this year to target more and more the mobile devices, considered to have a weaker security than the servers and laptops.
This tendency comes in the contexts where more and more users make the financial transactions and send e-mails with important content via mobile phones.
Another hacking type that will affect more users in 2017 is ransomware type, that encrypts the users'data and unlocks it for money, according to the security software provider.
Georgiana Bendre