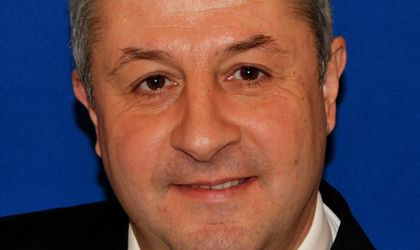 The Justice Ministry announced it was giving up the existing draft law to modify and amend the laws on the Criminal Code and the Code of Criminal Procedure, it sent already to the Superior Council of Magistracy (CSM), as "it wants to elaborate a more complex one," the ministry's spokesperson Cristina Lita announced on Monday.
The Justice Ministry announced on Monday it was "not concerned" with elaborating a draft law on amending the Criminal Code and the Code of Criminal Procedure. "Currently, the Justice Ministry is centralizing decisions issued by the Constitutional Court on the already mentioned laws, and these will be analyzed in the upcoming period," the press release states.
According to legal sources, the draft law sent to the CSM for approval mentioned the elimination of the RON 200,000 threshold for the offense of abuse of office, which is included in the emergency ordinance that was abrogated by the Government. The provision reducing sentences applicable from maximum 7 years to maximum 3 years and the elimination of the provision barring those sentenced for abuse of office from holding a public office is maintained.
The announcement comes hours after Justice Minister Florin Iordache said the project to modify the Criminal Code will be put up for public debate. Asked what amendments will be included in the project and whether it will include the provisions of the emergency ordinance that was abrogated, Iordache said "it will include all norms and all decisions of the Constitutional Court of Romania (CCR) for all those articles that were unconstitutional." The project was supposed to be put up for public consultation for 30 days.
Georgeta Gheorghe