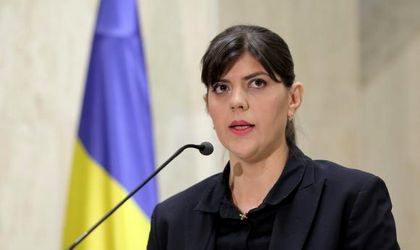 The Supreme Court decided on Wednesday to lift the judicial supervision measure previously imposed by the Section for the investigation of magistrates, which also included a travel restriction to other countries, at a crucial moment for Kovesi, who is very likely to be appointed as the new Chief European Prosecutor with strong backing from the European Parliament.
Kovesi challenged the original decision for 60 days of judicial supervision, and the Supreme Court decided in her favour. The decision is final.
The controversial Section for the investigation of magistrates has been looking into Kovesi's actions in several different cases, raising concerns that the scrutiny is politically motivated. In the case where the judicial supervision was imposed, she had been prosecuted for bribery, abuse in office and false testimony. Besides not being allowed to leave the country without the case prosecutor's approval, she was also not allowed to continue working at the General Prosecutor's Office or speak to the press about the case.