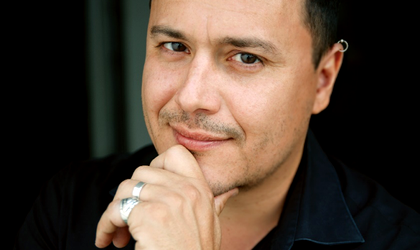 Jorg Riommi, chief creative officer of Publicis Romania/Publicis One is part of the Young Ones competition jury of The One Show 2017. The main goal of this competition is to inspire and nurture the next generation of advertising professionals.
"I'm proud and honored to join such a great bunch of fellow judges at The One Show's competition for young creatives. I'm looking forward to see some amazing and fresh ideas this year," said Riommi.
In the past, Jorg has been selected as a juror in some of the most important advertising festivals, such as Dubai Lynx Awards 2010, New York Festivals 2012, Eurobest 2014, CLIO 2016 and Golden Drum 2016.
The One Show's Young Ones competition presents an invaluable opportunity for students and graduating seniors to network with top agency professionals, receive feedback on their portfolios, experience the industry's best work, and much more. At the center of the festival, the Young Ones Awards Ceremony celebrates students' original work with Gold, Silver and Bronze Pencils or an award for creative excellence.
Ovidiu Posirca