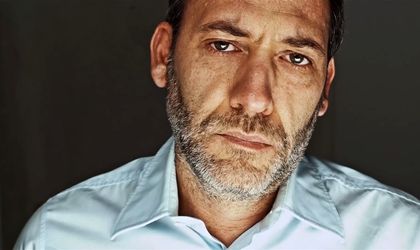 Jazz Communication agency has created a special campaign  on the International Poetry Day. Along with Grand Cinema and More and Carturesti, the creatives shared a memento: read a poem.
Wishing to inspire the youngsters to start reading poetry, Jazz broadcasted three poems, as trailers, before the screened movies, at Baneasa Shopping City cinema.
The creatives were inspired by three Romanian poets: Matei Visniec, Ana Blandiana and Iv cel Naiv. They were helped by the voices of Radu Banzaru, Isabela Neamtu, Orodel Olaru and the music of Alexandru Arcus and Adrian George Popescu.
The team that worked on this project comprised:
Jazz: creation – Alina Varlanuta, Valentin Suciu, Alin Badiu and Andreea Ghenoiu; client service: Loredana Saru, Georgiana Rotaru
Grand Entertainment: Simona Manea
Carturesti: Ana Niculescu
Romanita Oprea