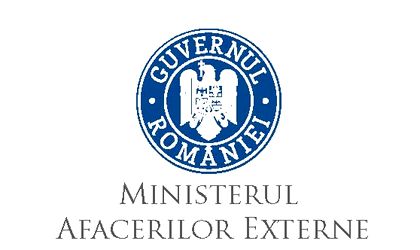 The Ministry of Foreign Affairs (MAE) has announced on Wednesday that two Romanian citizen have died in the earthquake that hit the Italian peninsula in the early hours of Wednesday, according to an updated statement of authorities.
In a statement released Thursday evening by the MAE, four Romanian citizens were identified among the injured and are receiving medical assistance. A total of eight Romanian citizens were reported as missing by relatives. 
Initially, the MAE said that only one Romanian had been reported dead due to the natural disaster.
Romania's Embassy in Rome will provide the necessary consular assistance as required in this type of situations and is in permanent contact with Italian authorities, the statement informs. The Romanian diplomatic mission in Italy is acting through two mobile teams that were transferred at the site of the earthquake. They have been assembled by the Romanian Embassy in Rome and by the Consulate General of Romania in Bologna and are coordinating their activities in order to obtain information regarding the status of Romanian citizens.
Italian authorities reported at least 247 deaths following the 6.2 magnitude earthquake that hit central Italy on Wednesday morning. The quake hit Amatrice, a town and comune in the province of Rieti, northern Lazio, as well as Accumoli, where most deaths were reported, and Arquata del Tronto.
Georgeta Gheorghe