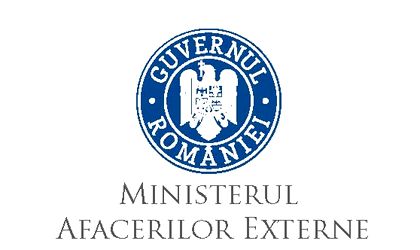 The Ministry of Foreign Affairs (MAE) has announced on Friday that another Romanian citizen has been identified among the victims of the earthquake that rocked central Italy on Wednesday morning. The deaths of six Romanians have been confirmed up to now.
There are another five Romanians that are receiving care in hospitals and they are in a stable state, according to the MAE.
"Searches are under way for the identification of another 17 Romanian citizens that have been reported missing. The verifications are done in coordination with the specialized Italian authorities," added the Ministry.
The MAE said that people that need consular assistance can use the following phone numbers:  The Romanian Embassy in Italy – (0039) 06 835 233 58 and (0039) 06 835 233 56, the General Consulate of Romania at Bologna (0039) 051 5872120 and (0039) 051 5872209.
According to the latest data provided by Italian authorities, 250 people have been killed in the earthquake that had a magnitude of 6.2. Another 365 persons were injured and 215 have been rescued.
Ovidiu Posirca