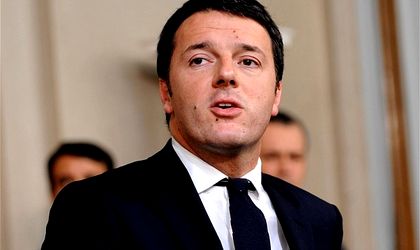 The results of the Italian referendum are not expected to have a big impact on RON trading, ING experts say.
At a domestic level, the week is dominated by the final days of the electoral campaign. Regardless of the outcome, in the absence of a hung parliament and the spectre of a prolonged power struggle, ING experts see EUR/RON could move lower, provided fiscal slippages are avoided.
Moreover, the Constitutional Court is set to debate this week the government's referral regarding a public sector wage hike bill approved by the Romanian Parliament, but a decision might be delayed until after the election. Summing up, given the RON's stability in the face of adverse news in recent weeks and expectations of extended stimulus from the ECB, we would look for the recent range around 4.4950- 4.5250/EUR to hold, the experts say.
Romania will also publish a breakdown of its 3Q16 GDP numbers, which could hold clues to what triggered the bigger-than-expected slowdown.
On Sunday the Italian electorate decided in a referendum against the political reform of the constitution proposed by PM Matteo Renzi. The No vote leads with 60 percent, against 40 percent for Yes, with a 70 percent turnout. Renzi announced his resignation.
Georgeta Gheorghe