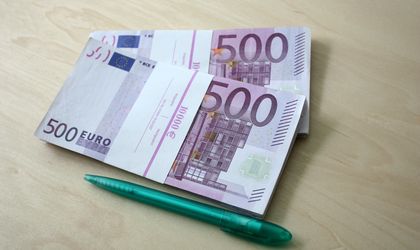 Intesa Sanpaolo Bank Romania, a subsidiary of Intesa Sanpaolo Group, has made a local agreement with U Turn Tax Refund (UTTR) in order to facilitate VAT refund.
With the new tax refund service the VAT refund claiming process is handled from beginning to end by U Turn Tax Refund. The reimbursement time can be reduced for only up to five working days.
Types of expenses that can be reclaimed from over 40 countries worldwide, covering all European Union member states, Norway, Switzerland, Canada, Australia and Japan include: hotels & other forms of accommodation, restaurant meals (food and beverages), car rental and maintenance, taxis and public transport (buses, rail, etc.), petrol /  diesel fuel, conference, trade fair and exhibitions, training courses and seminars.
U Turn Tax Refund is a global player in the International TAX / VAT compliance and recovery industry offering customized services for companies looking to recover VAT on overseas costs. The company has its corporate headquarters in Dubai and has also an office in Bucharest that can enroll customers into the program and handle their claims.