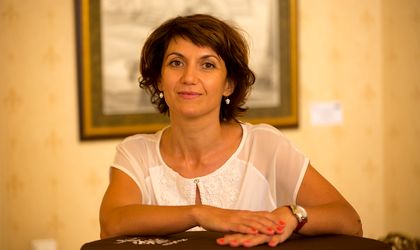 Intermedicas, the clinic specialized in Second Opinion medical services, registered an increase in the turnover of 40 percent after the first six months of the year, compared with the same period of 2015.
According to the company's representatives, the results surpassed the initial estimations, with the growh above the average of the medical services market and represents a good indicator for the medical education level of the patients.
The results are registered in the context in which this year the clinic has consolidated its main division on business, medical services of Second Opinion, which means a network of over 200 doctors and partnerships with clinics worldwide.
"Because of these services, the Romanian patients' files can be analyzed by experts from an expanded area of specializations at more advantageous costs compared with those from the ones of  a shift in foreign countries. We expect to close this year with a minimum growth of 50 percent compared with 2015, which means a turnover of at least RON 1.7 million," said Ana-Maria Marian, CEO Intermedicas. She added that one out of 10 patients gets a wrong diagnosis.
The increase in turnover was supported by all the business strategies lines of the clinics. Together with the Second Opinion services, whose patients number grew by 50 percent compared with the six months of the last year, Intermedics adds also the Visiting Professors program and the corporate and individual subscription for Personal Health Assistant. In the first half of the year, the subscription division registered a growth of 30 percent compared with the same period of the last year.
Georgiana Bendre