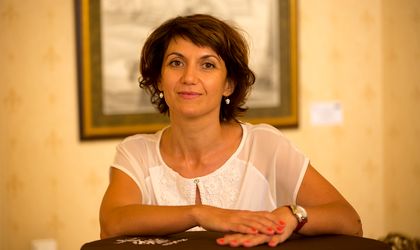 Intermedicas, the clinic specialized in medical Second Opinion, expands the services area through the division Tumor Board, the cancer diagnosis and treatment approach. It gathers Romanian and foreign doctors, with medical expertise in several medical areas who evaluate the cases of the oncology patients.
"This innovative manner of approaching the oncology cases can grow significantly the surviving rate of the patients. Within our clinic each patient benefits from at least 50 hours of medical expertise from the best doctors. The role of the Tumor Board division is to put an international network at the patients disposal," said Ana-Maria Marian, CEO Intermedicas.
The medical conclusions and the treatment solutions are presented to the patient within a week from the most he requests the analysis of his file to Tumor Board.
"One of our objectives is to change the medical experience in Romania. We aim that Tumor Board to become a common treatment manner, as it is in other world states, " said Marian.
In 2015, 600 patients received a report second opinion from the Intermedicas doctors. The company's representatives estimate that the patients number will double this year and expect that the new division to contribute with minimum 10 percent to this growth.
Georgiana Bendre