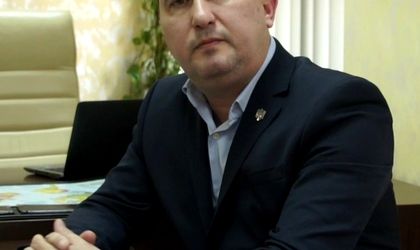 The mandate of the interim general director of Posta Romana, Andrei Stanescu, is extended for two months until July, said representatives of the state-owned postal operator.

He was appointed on January for a four-month mandate, after Alexandru Petrescu, who was leading the company from January 2014, was appointed minister of economy. In the present, Petrescu is the minister of the business environment.
Previously, Stanescu led the legal, control and HR direction of Posta Romana. He is also the president of the Administration Council of Posta Romana Broker de Asigurare, the insurance broker of Posta Romana, launched on October 2014. Moreover, he is the representative of the General Meeting of Romfilatelia.