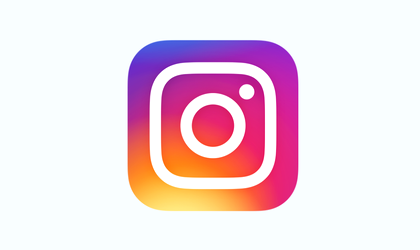 Social network Instagram, owned by Facebook, will soon allow users to download a copy of the content they uploaded on the platform, according to a spokesperson of the network.
The announcement comes in the context of the global concern regarding the confidentiality of social network users' personal data and the amounts of data these companies keep.
Currently, Facebook allows users to download their photos, messages, ad activity and a record of all their activity on the network. Instagram does not have this option.
The new option could be launched before May 25 and will help Instagram to follow European regulations regarding privacy, which require data portability.
Instagram has around 800 million users globally, and it was acquired by Facebook in April 2012 for around USD 1 billion.