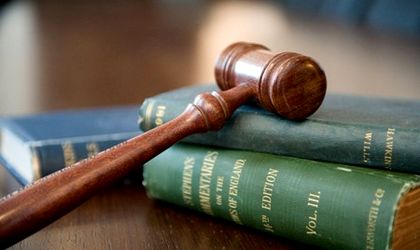 The new public procurement law that has been enforced starting May 26 poses serious challenges for companies that are under administration, according to insolvency consultancy CITR.
Up to now companies that were in the observation or reorganization stage couldn't have been barred from submitting bids in public tenders.
Under the new rules, a company that is insolvency has to prove that it can finish a project awarded by the state, but it's unclear how the authorities will carry out this analysis.
"A company that has debts to the state budget can be excluded from tenders, according to the legislation that is enforced starting yesterday. But, according to the insolvency law, the debts registered prior to the opening of the procedures can be paid only through a reorganization or through redistributions, in case of bankruptcy. Only the current debts can be paid normally, without being impacted by the rules of the procedures. (…) Right now, an insolvent company might be barred from the tenders on public procurement contracts due to debts to the state budget, although the law itself prohibits such a firm from paying debts (right now – e.n.) and allows their payment through a future plan," said Vasile Godinca-Herlea, managing partner of CITR.
Herlea added that it might take several months for a company that is in insolvency to conclude a reorganization plan, before attempting to get public contracts.
"The reorganization of a company is already an extremely complex operation, and the percent of successful cases is small. On the other hand, there is a large number of companies with impact in the Romanian economy that are still dealing with insolvency," said the CITR official, adding the legislation should help companies in this situation.
Ovidiu Posirca