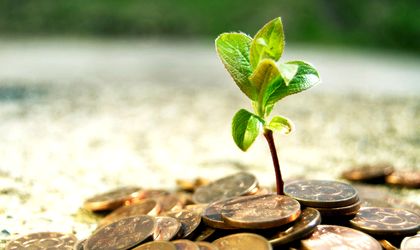 The net investments in the Romanian economy went down by 3.1 percent in the first quarter of the year, compared with the same period of 2016 to RON 12.8 billion, according to the data of the National Institute of Statistics (INS).
The investments decline in the first quarter of the year was caused by the decrease registered on other expenses by 17.9 percent up to RON 1.15 billion and on machinery by 6.5 percent to RON 6.16 billion. On the other hand, the new construction works rose by 5 percent in the first quarter to RON 5.51 billion.
According to the INS, in the first three months of this year there is an increase in the net investments share in new constructions works compared with the first quarter of 2016, by 4.6 percentage points, but also a drop in the net investments share in other expenses by 2.4 percentage points and machinery by 2.2 percentage points.

Interested in foreign investments in Romania? Join the strongest foreign business communities to assess the implication of the new economic outlook at the Country Focus Community Forum – Be Connected. Be Stronger. – June 13-14, Bucharest
More than a third of the investments were in industry, a drop by 36.6 percent during January-March, 30.5 percent on trade, 25.9 percent in constructions and 4.4 percent in agriculture.