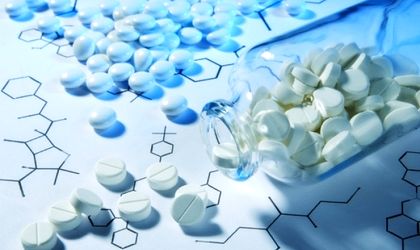 Romania registered a deficit of EUR 824 million on medical and pharma products trade in the first five months of the year, according to the National Institute of Statistics (INS).
During January- May, the medical products and pharma exports amounted to EUR 328.6 million, representing an 11.9 percent growth compared with the same period of 2016, while the imports amounted to EUR 1.152 billion, a drop by 2.5 percent.
In the first five months of the year, the FOB exports amounted to EUR 25.812 billion and increased by 11.1 percent compared with the similar period of 2016.
In the period under survey, the CIF imports amounted to EUR 30.279 billion and increased by 12 percent compared with the first five months of 2016.