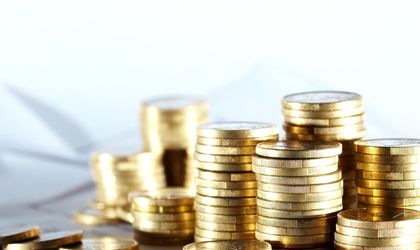 The average incomes per month/family were RON 2,889 in the second quarter, while the monthly expenses were RON 2,446, according to the National Institute of Statistics (INS). These average incomes differ according to urban/rural area, to the education level of head of the family and the size of the family.
The incomes dropped by almost 2.7 percent and the expenses decreased by 4.3 percent. The retired people and agriculture reduced the expenses the most on the second quarter and they are also those whose income per family dropped the most.
The total average monthly incomes in 2015 on a household, where the head of the household graduated a university was 2.9 higher than the ones of households where the head of households graduated only the primary school or didn't any educational form and by 1.8 percent lower than the households where the head of it graduated high school.
The incomes of households formed of two persons increased in 2015 to 97.1 percent of the level of households formed of single persons or of households formed of three persons to 88.4 percent, of households formed of four persons to 69.8 percent and to 56.9 percent of the ones formed of five persons.
Households with one child registered incomes of 92.9 percent compared with the incomes from the households without children, while the households with two children registered 72.5 percent. The ones with three or more children had incomes in average of 44 percent.
Georgiana Bendre