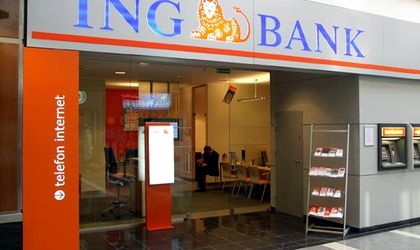 The fiscal gap risks widening past 4 percent of GDP in 2017, ING experts warn.
On October 31, MPs led by the centre-left PSD advanced several amendments to a public sector wage law, hoping to adopt them on November 1. These would add some 0.4-0.5 percent of GDP to 2017's state wages envelope, via the health and education sectors alone, in addition to previously agreed hikes worth some 0.3 percent of GDP, ING experts say.
Other categories of public sector employees are likely to demand wage hikes after this, the experts argue. The only obstacles the amendments could face are: the government referring them to the Constitutional Court or the president sending them back to parliament. The president has already said that he would send back for reexamination a bill scrapping 102 parafiscal taxes (worth 0.2%/GDP). Based on a no-policy-change scenario and keeping in mind these measures, Ing experts warn that next year the fiscal gap could sit at 4.4 percent of GDP, as several procyclical tax cuts are already to come into force in Jan-17 via the Fiscal Code.
As such, keeping the deficit within the 3 percent of GDP threshold is looking difficult and would mean significantly reducing investment plans (4.7 percent of GDP next year, including EU-funds-related expenditure). Once adopted, reversing the wage hikes would entail a high popularity cost for any politically backed government, ING experts argue. Regardless of the result of the upcoming 11 December election, both major political parties seem committed to the 3 percent of GDP deficit threshold. However, if all these measures come into force next year, it might take two years of fiscal consolidation to come back below the threshold.