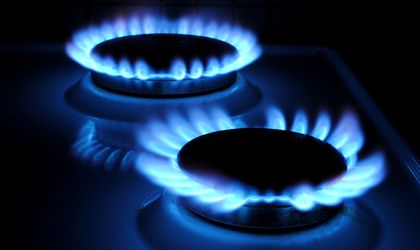 Imported natural gas will reach a quarter of the Romanian consumption in January and 4.35 percent of the household consumption will be covered by Russian gas, says a release of the National Authority of Energy Regulation (ANRE).
From the total gas demand, estimated at 19.9 million MWh in January, the current imports will amount to 5.4 million MWh, meaning 23 percent.
The current internal production reaches 9.7 million MWh and the internal production from storage will be of 5.4 million MWh, according to a document of Transgaz, the gas network operator.
ANRE approved a basket of 95.65 percent internal production and 4.35 import gas for population and thermal station that delivers thermal agent to consumers. These categories haven't used imported gas since February.
The imported gas went up more and more this year, as the gas price on international markets fell below the one of the domestic gas.
Georgiana Bendre