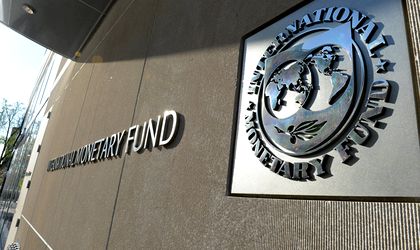 The UK's economy will shrink if the country leaves the EU in March 2019 without a Brexit deal, and any deal will leave the country financially worse off than remaining in the Union, said the International Monetary Fund on Monday, Reuters reports.
The IMF expects Britain's economy to grow by about 1.5 percent a year in 2018 and 2019 if a broad Brexit deal is in place, compared to about 1.75 percent if the country would remain in the EU. However, a no-deal brexit would lead to a contraction of the economy, according to IMF Managing Director Christine Lagarde, who presented the Fund's annual report on the UK economy.
"Let me be clear, compared with today's smooth single market, all the likely Brexit scenarios will have costs for the economy and to a lesser extent as well for the EU," she said. "The larger the impediments to trade in the new relationship, the costlier it will be. This should be fairly obvious, but it seems that sometimes it is not."
The UK and the EU have not yet reached a deal to secure a transition period that would start in March 2019. PM Theresa May is to meet with EU leaders later this week,  but the latest deal she proposed faced strong oppositions from political figures at home who believe May's Chequers deal would keep Britain under too much influence from the EU.