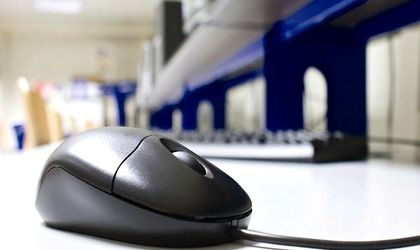 IBM may open a research center in Targu Mures, after an agreement was signed between the American giant, represented by Thomas Revees, vice-president global of IBM Research, and Dorin Florea, mayor of Targu-Mures, in the presence of PM Emil Boc.
The Transylvania Center of Excellence in Research will conduct research in domains such as health, pharma, nanotechnology, life sciences and smart cities.
A working group comprising representatives of the administration and universities from Transylvania as well as specialists of IBM Research from various states of the world will be formed. This working group will analyze the various areas of competence and the investments necessary for opening the Transylvania research center. When these aspects are completed, the next step is to found the center and a research agreement will be signed by the parties involved, which is estimated to take place in June. Once the contract is signed, IBM may contribute with know-how, expertise and patents but the center will employ researchers from Transylvanian universities, who will be trained in IBM research centers all around the world. The center will also create opportunities to bring Romanian specialists back to Romania, stimulating the absorption of EU funds for cities, universities, and the central administration, boosting the development of the Transylvania region and Romania in general by creating new jobs.
The Transylvania center is part of the Digital Mures strategy of the Targu-Mures city hall, which should lead to the creation of the first "Scientific City for Medical Research and Informatics." The Digital Mures strategy is estimated to generate thousands of workplaces by attracting important investors in IT&C and medical & pharma research.
IBM posted a global turnover of USD 100 billion in 2010. The company has 10 research centers speard across the world in cities such as Zurich, Tokyo, Beijing or Haifa, to name just a few.
Otilia Haraga