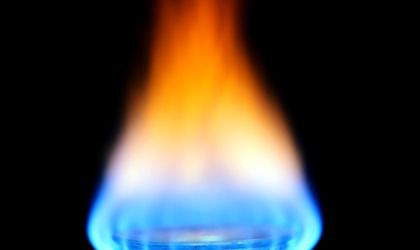 According to Iulian Iancu, president of the Committee for industries and services of the Chamber of Deputies, the full liberalization of natural gas prices will halt discussions on the saving of the centralized systems that supply hot water and heat. Iancu attended on Wednesday the Energy Strategy of the Capital forum in Bucharest.
The challenges we are confronting ourselves with at the level of the European Union became worse in Romania, Iancu argued, became bigger and I can say we are in a situation of maximum risk. "I refer here to the fact that, although the European Union took on the role of a global leader in the energy sector and aimed to be the number 1 provider of highly efficient technology and to capitalize on the renewable resources, it changed the targets," Iancu said. "Where are we, given these conditions? At the bottom, I am afraid. Why do I say this? We started with 325 centralized systems of heat supply and today there are 64 around, and, permanently, we are losing clients. We are at the moment when we are discussing, these days, the full liberalization of the natural gas prices, four years ahead of time, and are halting any discussion of this type we are conducting, at the level of local authorities, to save the centralized systems for hot water and heat supply," Iancu said.
Iancu argued that the likes of Germany, the United Kingdom and France have implemented support schemes for the domestic consumer. On the other hand, Romania is planning to liberalize the prices "suddenly, overnight," while neighbouring countries such as Poland, for instance, set 2024 as a deadline.
"Do we have schemes and systems for the functioning of a gas market that can allow to enter the platform to choose gas amounts from any gas provider? I do not have this type of leverage. The risk is very big. In what type of market are we being thrown, with two producers that have a 93 percent market share?," Iancu concluded.
According to his, in Romania the sector must focus more on the consumer.