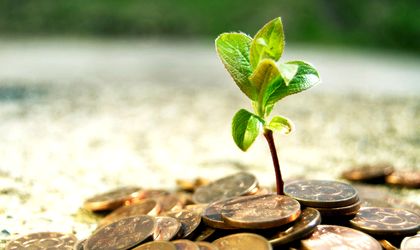 Management authority for Human Capital Operational Program will fund 32 projects of Romanians from diaspora worth EUR 76 million, through Diaspora Start Up.
The projects are dedicated to Romanian entrepreneurs who live outside the country or to those who recently came back in Romania and want to capitalize their professional skills achieved outside by opening a business in Romania.
Romanian citizens who lived outside the country for at least 12 months and want to set up a business in Romania, can access the minimis aid valued at EUR 40,000 and can attend entrepreneurship courses (including e-learning type), through the entrepreneurship scheme.
"We assumed measures that encourages the return of Romanians back home through the Governing program. I am glad to announce the contribution of European funds to this important objective for Romania. We need to understand that our country can become stronger if it knows to capitalize the education, work power and creativity of our young people," said Rovana Plumb, minister-delegate for European funds.
The proposals were submitted within the projects call POCU/89/3/7/"The occupancy growth through the support of non-agricultural enterprises from urban area- Diaspora Start Up" by the administrators of entrepreneurship scheme (local public authorities, trade chambers, continuous professional formation services suppliers, unions, professional associations and NGOs).
Diaspora start-up is part of the Priority Axe 3- Work places for everyone, investments priority 8iii- independent activities, entrepreneurship and enterprises set-up, including micro-enterprises and innovative SMEs.