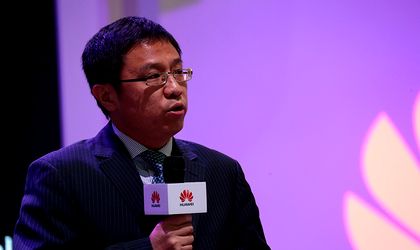 Chinese telecom giant Huawei has launched a new Global Service Center in Bucharest, following an investment of EUR 10 million.
The center comprises four units: technical support, remote delivery, network operation, and marketing and channel support. It covers 2,000 square meters.
The new support unit in Romania will join a network of similar centers in China and Mexico. Huawei also has five regional Technical Assistance Centers (TAC), seven national TACs, 139 spare part centers around the world, and more than 1,100 city-level warehouses.
According to Huawei, The Remote Delivery unit allows engineers to guide customers and partners through planning, design, verification, and service-assurance activities, no matter where they are located. The Network Operation unit assists customers through IT outsourcing and Smart Network Operation Services (NOS). The Marketing and Channel Support unit provides channel consulting services and an exhibition center for customers.
The Technical Support unit is responsible for supplying spare parts, dispatching service engineers, and providing centralized service request management
In picture: Zhang Guijun, director of Professional Service Dept. at Huawei Enterprise Business Group