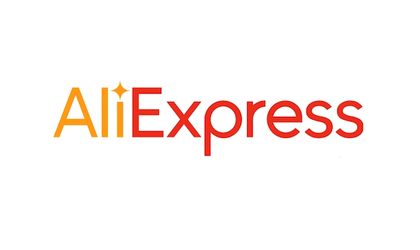 Chinese e-commerce website AliExpress, known for its very low prices, has become very popular among Romanians, including those who use it as a supplier for their small businesses.
Most products on AliExpress are delivered for free, but the shipping does take weeks or even months, so if you need something quickly it is not the best choice. However, if you're willing to wait for your products, AliExpress can be a great tool.
It works just like any other online store, and it has a huge range of different products. You'll need to create an account to make orders.
Let's see an example of a product we might buy: a men's shoulder bag.
As you can see in the photo above, the website shows you the seller, and asks you to choose a colour, the shipment location (here it has to be China, as the item will not ship to Romania from Russia). Then you can add it to your cart.
The shipment will cost USD 1.44 for this item, but many items get free shipping. The delivery time is estimated at 29-51 days, so as you can see it's not very accurate.
In the section below the product, you'll see product details and feedback from the previous customers, which is one of the most important things to look when you consider buying a product. Many users take detailed photos of their purchase, which will sometimes reveal things that you don't see in the original product photos. You are also advised to check the seller's rating and history.
Payment
There are many payment methods available on AliExpress, including bank cards, bank transfers, or Western Union transfers. Prices are in US Dollars.
An alternative method is AliPay, a similar service to PayPal, in case you don't want to give AliExpress your card details.
General tips
Take your time to see whether a product you like is carried by other sellers, as you'll often be able to find it at a better price, and it might be delivered faster by other sellers.
Use the Wishlist to follow the products you're interested in, as you will be able to find offers and discounts.
Download the mobile app – it may get you an extra discount.
Check the Buyer Protection policy on each product – most of them will give you a refund if you don't receive your product or if it's faulty, but each seller has the right to choose their own policy, so you should check every time.