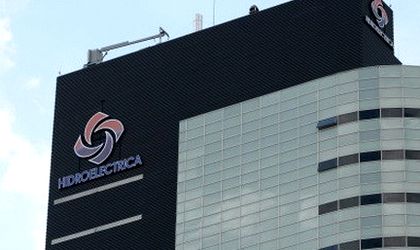 State-owned energy producer Hidroelectrica estimates a gross profit of RON 141 million in October, up by 85 percent compared to the same period of 2015 and an estimated profit in the first ten months of the year of RON 1.31 billion, which represents a growth of 34 percent compared with the same period of the last year.
The turnover, in the first then months of 2015, respectively 2016 are almost equal, but in October 2016 the sales grew by 26 percent compared with the same month of the previous year.
The production of electricity in October 2016 was of 1.3 TWh, while on 10 months it stood at 14.4 TWh, compared with 13.7 TWh in the same period of 2015.
The contracting strategy of Hidroelectrica allowed the maximization of the revenues and at the same time the safely functioning of SEN, ensuring over 25 percent of the energy consumption registered at national level, also in October, according to a company statement.
Georgiana Bendre