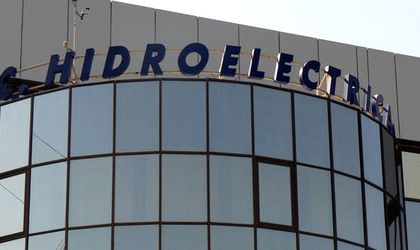 Hidroelectrica, the biggest state-owned electricity producer, which is in insolvency, obtained a contracted valued at RON 39 million for supplying the Bucharest Autonomous Authority of Transport (RATB) with electricity.
The contract is closed for a period of 12 months, between July 1, 2016 and June 30, 2017, assuming the delivery of an energy quantity estimated at approx. 97,530 MWh at medium and low power.
The initial estimated value of the contract was RON 42.2 million, being finally valued at RON 38.8 million taking into account that the criteria was "the lowest price".
Seven other bidders attended the auction besides Hidroelectrica: Arelco Power SRL, CEZ Vanzare SA, Electrica Furnizare SA, Tinmar Energy SA, RWE Energie SRL, E.ON Energie Romania SA, Romelectro SA.
The radical process of restructure and efficiency that Hidroelectrica has been through in the last years made it register at the end of the first trimester of 2016 an EBITDA of 68 percent from the turnover.
Recently, the company has obtained a similar contract with Metrorex valued at RON 56 million on June 13. Metrorex has assigned a 12 months' contract for energy supply worth RON 46.8 million (EUR 10.3 million) to insolvent Hidroelectrica, according to the Electronic System for Public Acquisitions (SEAP).
Georgiana Bendre