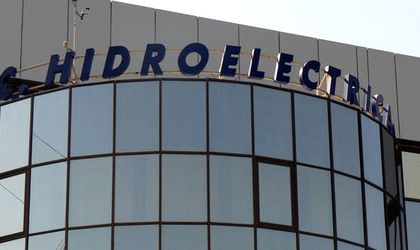 The energy giant Hidroelectrica, the producer of the cheapest energy in Romania, has concluded an electricity supply contract with the Romanian Patriarchate, to be carried out for a period of one year starting on September 1, for more objectives including Catedrala Mantuirii Neamului.
"This collaboration speaks in a symbolic period – the centennial year, about the capacity of our people to mobilize for unity in all its forms: faith, culture and, why not, business," said Bogdan Badea, the president of the Hidroelectrica directorate.
This year, Hidroelectrica signed contracts for supplying electricity to RATB and Metrorex.
The energy producer announced that intends to conclude a new electricity supply contract with the Archdiocese of Bucharest, targeting to become the main green energy provider of the Romanian Patriarchate.