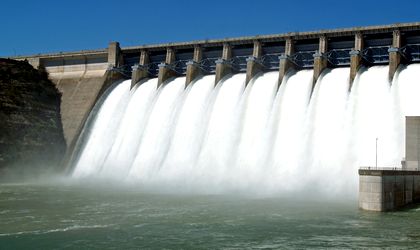 The state-owned hydroelectrity generator Hidroelectrica plans to tender 20 small hydro plants with a combined installed capacity of around 16.5 MW.
The public outcry auction will take place between May 23-26.
The combined starting price for the plants, which are located across Romania, is around RON 49 million (little over EUR 10 million).
The latest tender is part of Hidroelectrica's strategy to exit insolvency and dispose of its non-core assets.
The company has started to sell small hydro plants in July 2013 and has successfully tendered 36 units with a combined capacity of 29MW. Hidroelectrica got RON 94 million, roughly EUR 20 million, from these deals.
Hidroelectrica has a starting price of less than RON 500,000 for a plant in Sibiu county, but prices can go as high as RON 4 million for a unit in Arges county.
The electricity producer has been in insolvency since the summer of 2012. It had briefly exited this procedure but when back into administration following a court decision.
The judicial administrator of the company is Remus Borza.