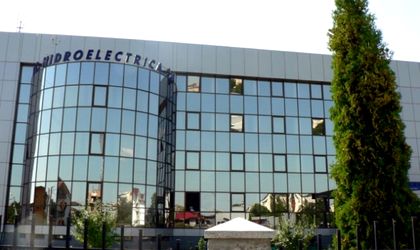 Hidroelectrica has launched an international public tender for the retechnologization of  hydroelectric power plant Vidraru. The estimated value of the project reaches EUR 78.98 million (without VAT), to which can be added maximum EUR 1.75 million of  unanticipated expenses, according to Mediafax.
The investment of Hidroelectrica, the most profitable state company, is one of the largest in the vast but largely obsolete Romanian energy sector.
In the last years, experts have claimed large investments are needed in the energy sector, dominated by big, unrestructured state entreprises.
On the other hand, the state, as the main shareholder of the companies, claimed most of the profits in the recent years to finance increasing public expenditure.
According to a release of the company, the works will be developed by the winning company during four years and eight months since the date of assignation. The final date of offers submission for the works acquisition for "Retechnologization AHE Vidraru" is May 15.
Hydroelectric power plant Vidraru became functional 50 years ago, and as a result of the retechnologization, the period has been extended by other 30 years. Also, through the works developments it's aimed the active power increase for each power unit  from 55 MW to minimum 58.8 MW.
Also, the works will allow the integration of all installations already updated in the new SCADA systems of command and control.
The main concerns of Hidroelectrica management are the investments, retechnologization and maintenance.
"It's a favorable moment for our company to make investments. The year 2017 was profitable and this beginning of the year is stable from structural point of view and financially consolidated. Our strategy focuses on the long term development The tender for the Vidraru retechnologization is just a first step in this strategy of company's consolidation and the implementation of a new business philosophy," said Bogdan Badea, president of the Hidroelectrica board.
Vidraru power plant is the most important objective under the administration of the branch Curtea de Arges power plant.