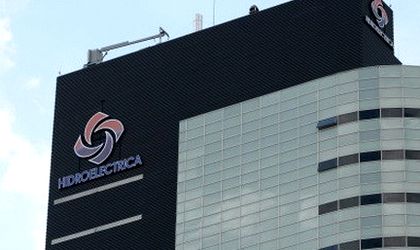 In the first nine months of the year, Hidroelectrica registered a gross profit of RON 1.1 billion reported to a turnover of RON 2.4 billion and a production of 13.28 TWh. The gross profit grew by 29 percent compared with the same period of the last year, while the margin of the net profit grew from 29 percent from September 30 2015 to 37 percent at September 30 2016.
The radical restructuring and efficiency process that the company went through in the last years made Hidroelectrica become the most profitable company from Romania at the end of the third quarter of 2016 registering an EBITDA of 67 percent of the turnover, according to a company statements.
The results at the level of the nine months of 2016 were realized based on the drop in prices on the energy market compared with 2015. These are due to the successfully implemented measures on the costs optimization line and the revenues, as well as the production increase. During August 30 2012 and the September 30 2016 period, improving the net treasury from the negative level of RON -763 million to the positive level of RON 1,258 million, generated by the significant operational revenues and the paybacks in the credit lines.
In July 2016, Hidroelectrica distributed dividends affiliated to the profit in 2015, to the shareholders valued at RON 675 million. The employees number was 3,327 at September 30.
According to the law regarding the corporate governance of the public enterprises, the Energy Minister is developing a recruiting process of six members in the Supervisory Council of the company. As a result of the selection process, the appointment of the members in the Supervisory Council will be made by the General Assembly of the shareholders of the company.
Georgiana Bendre