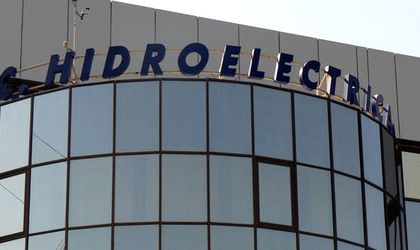 Hidroelectrica, a state-owned hydropower company, posted a record profit for 2017, due mainly to controlling costs, company's CEO Bogdan Badea said on Wednesday, quoted by Economica.net.
The company recorded a gross profit of RON 1.6 billion (around EUR 343 million), the largest in its history.
Hidroelectrica, Romanian state's most profitable company, cut investments with 38 percent in 2017 compared to estimates, according to Badea.
The company had revenues of RON 3.29 billion last year, 5 percent under budget, with power production reaching 14 TW, slightly under estimated level due to hydrologic conditions.
These numbers suggest Hidroelectrica recorded a gross profit margin close to 50 percent in 2017, considered outstanding for a company facing competition.
But Hidrolectrica took advantage in the last few years of rising electricity prices and of low production costs, due to its hydropower cheap production sources.
Romanian government plans an initial public offering (IPO) for a 10 percent stake in Hidrolectrica, but no clear deadline has been announced so far.