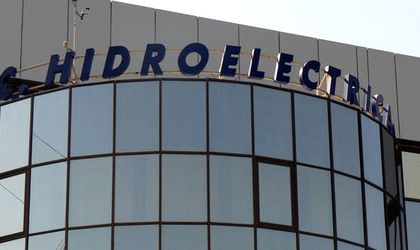 Hidroelectrica will modernize five hydropower plants from Ramnicu Valcea Hydroelectric Branch witn an investment of RON 4.4 million. The plants are Malaia, Calimanesti, Ioneti, Zavideni and Dragasani.
The project is financed from Hidroelectrica's own sources and are provided in the company's budget under the chapter "Investments made in existing tangible assets".
The contract is "turnkey" type and provides for the elaboration of complex works that will be carried out in two stages – the design and preparation of the execution of the modernization services within six months, followed by the actual execution stage of the repairs and modernization of the stations.
"CHE Malaia, CHE Calimanesti, CHE Ionesti, CHE Zavideni and CHE Dragasani stations are in operation for 35 years and the equipment is physically and morally used. Through modernization we will have a new lifecycle of at least 30 years for installations. We view 110 kW hydro power plants in Ramnicu Valcea as an integrated unit energy system. We want the equipments used to be identical so that they can be easily operated by specialists with minimal operating costs and easy maintenance. Uniformization also allows interoperability, interchangeability of equipment, as well as unit integration into the SCADA system of the arrangement," says Bogdan Badea, president of the Hidroelectrica directorate.
The winning bidder will upgrade the stations within 12 months with a maximum immobilisation rate of eight days per station. The tender procedure brought Hidroelectrica a saving of over RON 580,000 lei compared to the initially estimated amount of RON 4,998 million.