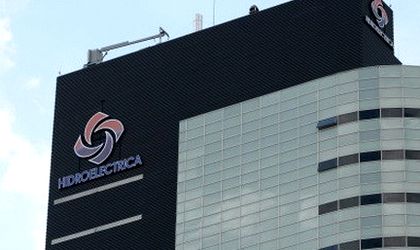 Hidroelectrica, the state-owned hydroelectricity producer, will upgrade one hydroaggregat at its Calimanesti plan following an investment of RON 23.69 million.
The supplier of the equipment is UCM Resita. The upgrade works will last 12 months.
"The upgrade at Calimanesti is one of the first steps in the bigger strategy for modernizations and refurbishments that is pursued by Hidroelectrica," said Bogdan Badea, the directorate president at Hidroelectrica.
The Calimanesti plant has an installed capacity of 39.6MW and has an annual production rate of 106 GWh.
As part of the upgrade contract, Hidroserv will get RON 9.7 million, while the rest will go to UCM Resita for the equipment.
Find out more about the latest investments in the region at the Foreign Investors Summit. Join top local and regional investors to see Romania's new business opportunities first hand,  and talk to the experts to help you make it happen.