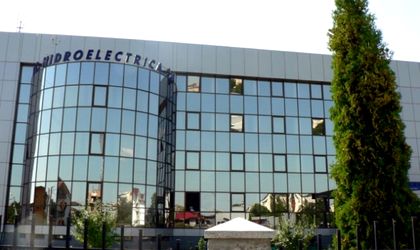 Romanian energy producer Hidroelectrica forecasts a profit of RON 1. 13 billion and a total revenue of RON 3.31 billion for next year.
For this year the company estimated a net profit of RON 992. 5 million and a total revenue of RON 3.12 billion.
The company plans to invest RON 626. 4 million this year and RON 862. 3 million next year. This year's total expenditure were RON 1.88 million from which RON 331. 16 million were spent on staff. The company has 3,300 employees.
Teodora Marinescu