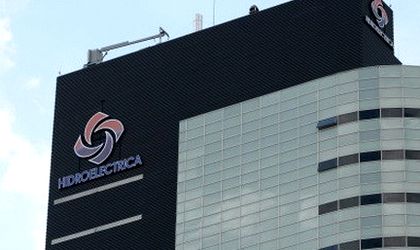 Euro Insol, judicial administrator of Hidroelectrica, has won a final court decision at the Bucharest Court of Appeal against Alpiq Romindustries, according to a Hidroelectrica press release.
In February, Alpiq lost another trial against HIdroelectrica, when its asking damages of RON 527,790,918.03 were rejected by the Bucharest Court.
Euro Insol took the measure of cancelling the contract it had with Alpiq Romindustries, pointing out that between 2006 and May 2012 it had generated losses of approximately RON 422,034,773, as shown in the report regarding the reasons that led to the company going into insolvency.
From the energy made available by cancelling the contract in question, Hidroelectrica obtained between August 2012 and December 2015 additional income of over RON 220 million.
Alpiq Romindustries was also held responsible by the court for trial expenses of RON 58,762, representing the lawyers' fees.
Euro Insol and Hidroelectrica were defended in court by lawyers from Borza si Asociatii, and Stanescu, Milso, Dumitru & Asociatii, respectively. Alpiq Romindustries was represented by lawyers from the Schoenherr law firm.
Andreea Tint