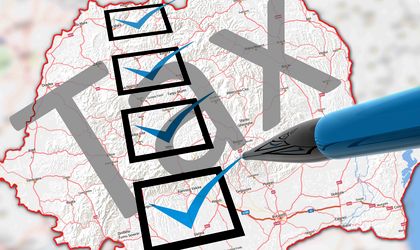 Oana Iacob, secretary of state at the Ministry of Finance, says that on the income from investments, such as dividends, the payment of the healthcare insurance is mandatory.
"From this perspective, if the income from investments exceed the annual threshold of RON 22,500, there will be the obligation of payment at the level of the minimum wage no matter the reported income," said Iacob.
The secretary of state added that the authorities are analyzing the tax withholding mechanism for individuals reporting income from activities such as copyright and leases.
This would apply, according to the plans of authorities, if there is a payer of income high enough to cover the payment of the CAS and CASS contributions at a minimum level.  This would apply even if an individual records income from other sources. The individual would have to select a single source to cover the payment of the minimum amount of taxes.