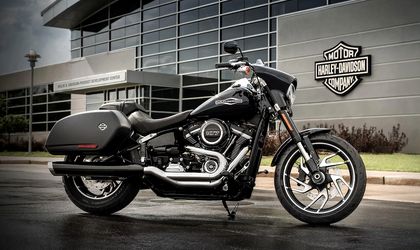 Harley-Davidson has announced that it will soon offer "an exciting portfolio of two-wheeled electric vehicles," including a possible e-scooter and bicycle, TechCrunch reports.
These new EVs are an addition to Harley-Davidson's first production LiveWire e-moto, announced earlier this year and planned to hit showrooms in August 2019.
Harley-Davidson promises a "broader range of electric models that are light, nimble and ready to tackle the urban landscape… available by 2022," according to a spokesperson, who added that the company plans to make five production EVs in total and that two of those will be available by 2022.