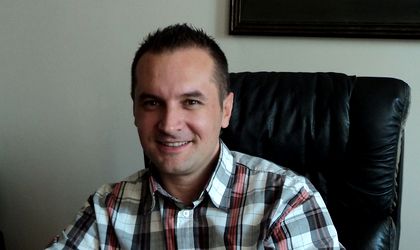 Halewood Romania extends its local business by creating a new company dedicated to wine imports. Halewood International Premium Imports will import and distribute wine brands, including from the brand portfolio of mother company Halewood International Ltd, as well as beer, spirits and alcohol premixes.
The new company which will begin activity in January will be lead by Cornel Bocse as managing director. "Setting a new company under the Halewood Group umbrella was a strategic decision meant to take advantage of the existing market opportunities. Following the need to focus on our imported wine portfolio, we plan to increase and diversify our brands and to extend to new product lines," said Bocse.
Some of the wine brands currently imported by Halewood in Romania include Torres, Trapiche, Concha y Toro, Antinori, Villa Maria, One World, Hugel, Vega Sicilia, Bollinger, Andre Lurton and Fournier. The Halewood Romania group currently operates three companies, Cramele Halewood, Halewood Romania and Domeniile Halewood. For 2010 the company estimates a EUR 10 million turnover.
Simona Bazavan