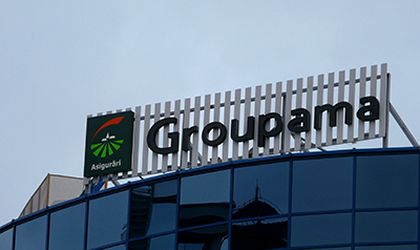 Groupama said it paid around EUR 100 million on the account of insurance claims in Romania last year.
The payments were made in the non-life segment and 68 percent of the total amount was allocated for companies.
In total, Groupama Asigurari made payments for 73,000 claim files.
Călin Matei, deputy general manager of Groupama Asigurari, mentioned that the insurer paid a RON 5 million claim two weeks after the fire at the Radic Star meat plant.
Most than half of the insurance claims were paid in the auto segment. The largest share was for CASCO files, while the payments on the mandatory insurance RCA were 20 percent out of total amount.
In the agriculture segment, Groupama Asigurari has over 2,500 clients and has insured over 700,000 worth of farmland in the 2014-2015 period.
In the property segment, the company has paid around EUR 8 million worth of claims.
The biggest single claim that was paid last year amounted to RON 2.1 million,  in the RCA vehicle insurance segment.
Ovidiu Posirca